About
Truelogics

Truelogics Infotech was founded in Jaipur, Rajasthan in 2005. The idea was to bring next-gen technology that empowered different segments of service industry .We majorly follow the finance strategy of Activity based Cost to analyze the market standards and improve the profitability of Business.
Since 2005, Truelogics has become a team of highly motivated and experienced Technical experts with the aim to become the leading and trusted resource for information, training, applications, and technologies in the Service industry. Truelogics is a team of talented, technology-driven professionals, who're passionate about working in the Service industry.
Know More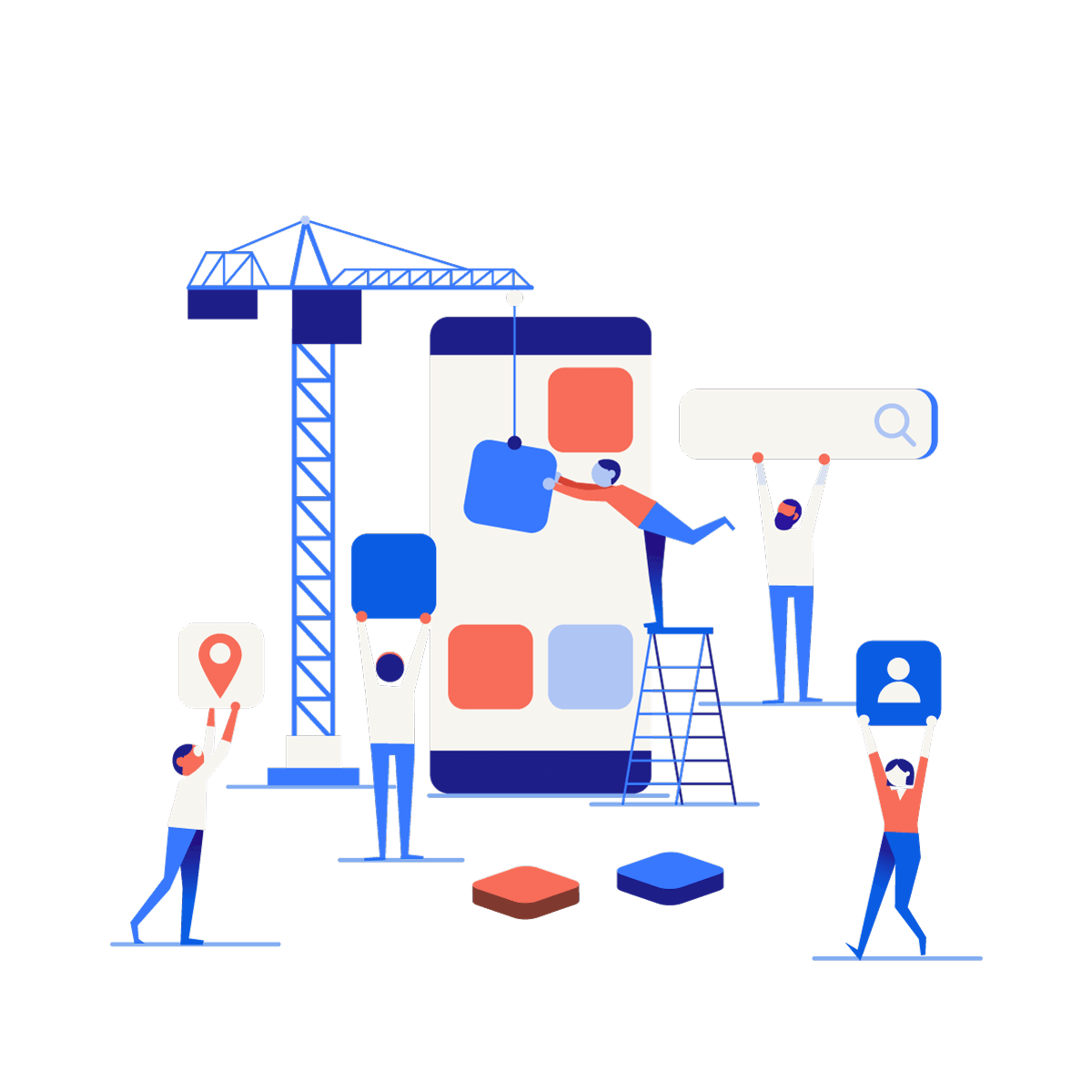 Services

We commit to provide better solutions for increasing the visibility into services. This commitment of world-class offerings keeps our clients coming back to us.
Our Portfolio

Keeping in mind the involvement of thousands of customers, we design simple websites and complex windows and web application. Whatever product we built, we assure you the efficiency to run and standard to maintain.
Why Choose Truelogics?

In today's world the only thing which counts most is TIME. So, for every organization, the most important thing is to provide Speed with cost-effectiveness and Quality. We offer our customers the best quality (possible to be provided by us) at the minimum possible time and with a best Return for the cost they have incurred.

4500+

100 K

99%

18+

33+
Our Results are a mixture of
High-Tech Innovative Ideas and Technological Creativity

We are highly efficient in the following technologies