About
Truelogics

Truelogics Infotech Private Ltd. is an India-based Website Development, Hosting and Software Development Company. We provides Custom Software development, Web design, Web Application development and various other computing or Internet services on computer running platforms such as Microsoft Windows and Linux for small business to large corporation.
As Custom Software Development is a broad area of business, so we could not possibly list all the areas in which we can provide services to you. For this reason we choose to explain, some of the major areas in which Truelogics Infotech Private Ltd. can provide services to you, on our websites.
We offer our customers the best quality (possible to be provided by us) at the minimum possible time and with a best Return for the cot they have incurred.
This is possible because we have our own team of experts, developed with such setup that we are able to provide the clients with the above stated facilities.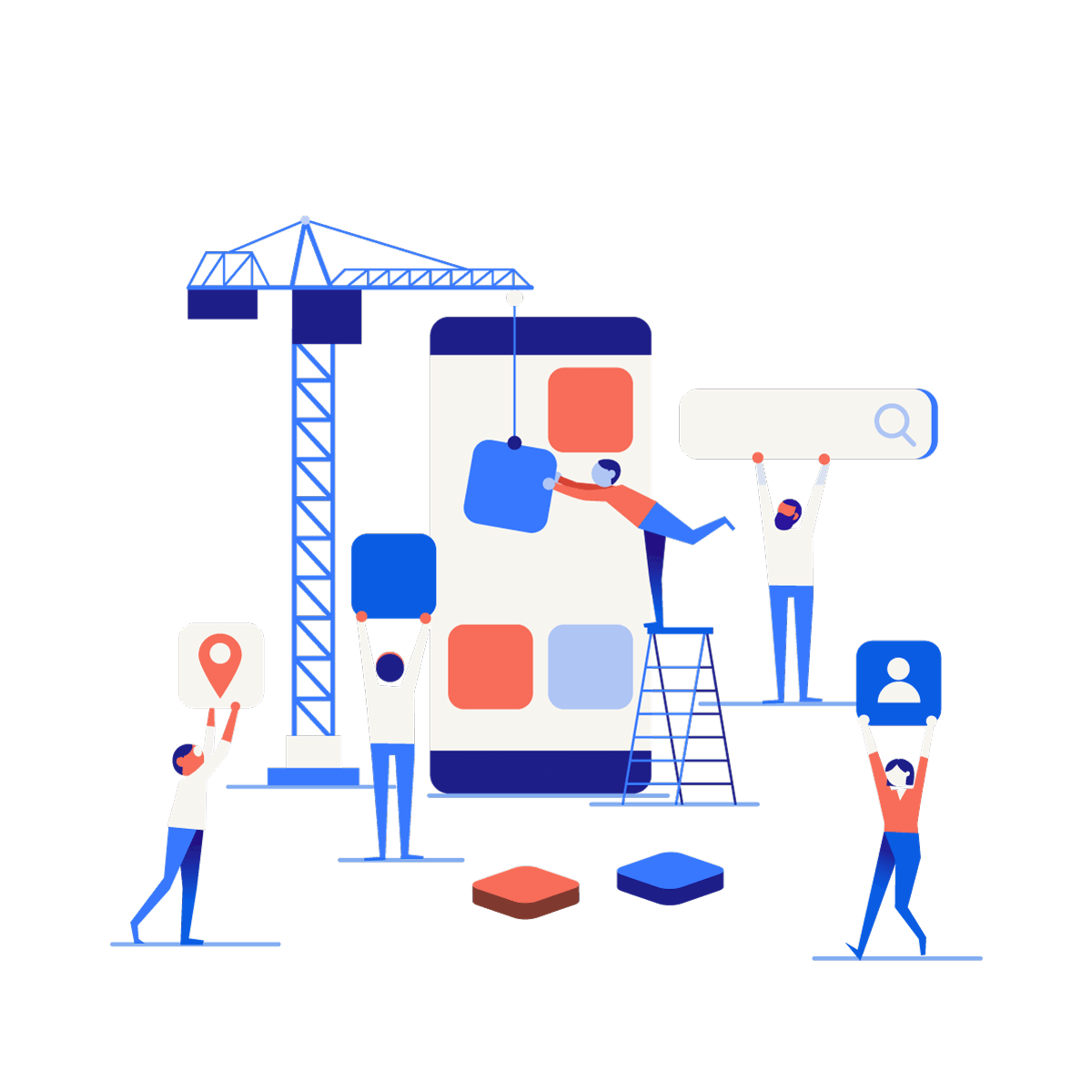 While executing the work, we strictly follow the guidelines of designing and take proper care that, standards of Quality and efficiency have been followed. With our highly experienced team and applying the latest technologies, we are able to complete our projects successfully and with cost and time reduction.
The success in any field or of any organization mainly depends upon the Customer –Retention in addition to making new clients, since the survival in the market mainly depends upon the Credit-Standing and Goodwill of that firm. So, our motto is to provide the best possible service with the best possible time at minimum cost.